DO-IT-ALL is a tough clear sealant for driveways, patios, balconies, garden ornaments, natural and painted surfaces and lots more that require protection and sealing.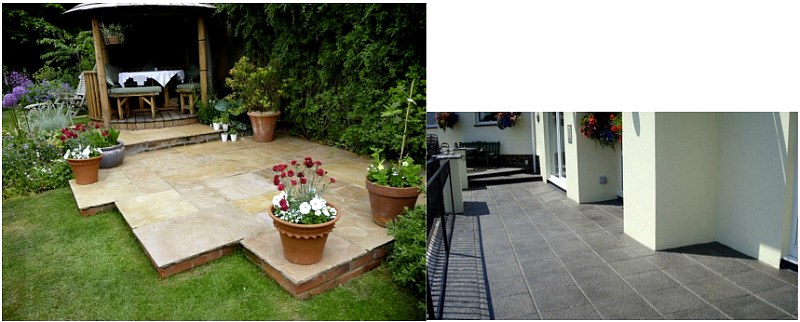 Seals:
• Plasterboard
• Paint
• Wood
• Metal
• Cement Blocks
• Concrete
• Brick
• Plaster
• Stucco
• Concrete Pavers
• Tiled Balconies
• Asphalt shingles
• Clay roof tiles
• Concrete roof tiles
• Leaking roofs
• Painted walls
Ideal as a mist coat on new plaster, plasterboard and other absorbent surfaces prior to painting – can save up to 30% of paint.
Suitable for:
For more information, click here for a data sheet.
To ask about this product, please call FREE: 0800 0833 289
Or email: info@waterproofinguk.com
Call Us Now
0800 083 3289