Dealing with Internal Waterproofing
AQUA-STOP is excellent for the internal waterproofing of structures of brick, stone, mortar, concrete or other masonry products that are sound and absorbent.

AQUA-STOP has been used successfully in cellars, basements and footings below ground to prevent water penetration through the wall.

AQUA-STOP is easy to use, and is best applied by brush as slurry, onto the pre-wetted masonry surface. Once applied, the product should not be allowed to fully dry out for 3 days, to allow the "crystallisation" process to take place. AQUA-STOP is easy to apply.

For more information on Aqua- Stop click here
Water Pressure
The presence of water adjacent to the site may cause water to penetrate under pressure, which will in turn prevent the Aqua-Stop from remaining in place for sufficient time to allow a full cure to take place.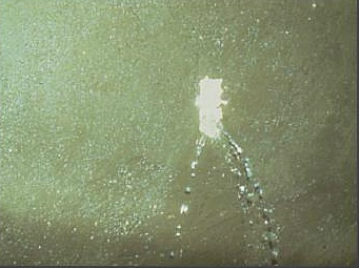 Super-Stop – Stops leaks in 30 seconds

SUPER-STOP is an ultra-fast setting, chloride free hydraulic cement which sets immediately when exposed to water. Can be applied to concrete, masonry or stone to plug and stop active water leaks in less than 30 seconds. SUPER-STOP can be applied in dry powder form to active leaks and it will react with the incoming water to stop the leak. Alternatively it can be mixed with a small amount of water and held in place over the leak until the material sets (10-30 seconds).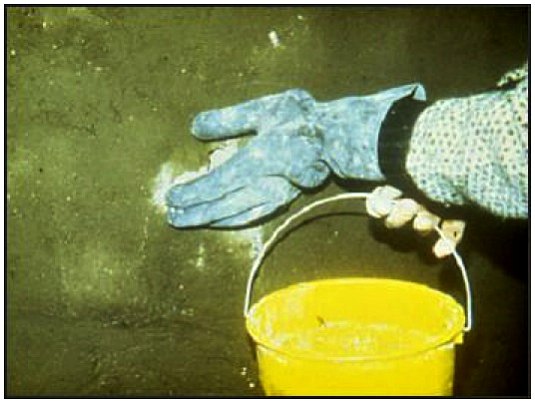 SUPER-STOP should only be considered as a temporary solution to stabilize the surface in order to effectively apply Aqua-Stop for long term protection.

For more information on Super-Stop click here
To Ask About These Products Call Us FREE Now
0800 083 3289