Brick, Stone and other Masonry
AQUA-REPEL – WATER REPELLANT FOR MASONRY
Absorbent mineral surfaces such as brickwork, stonework, and mortar can be made waterproof without changing the appearance and allowing the wall to continue to "breathe".
• Prevents water penetration into the surface
• Allows masonry to breathe
• Protects masonry from frost
• Impedes growth of algae and moss
• Colourless
• Doesn't change the appearance of the treated masonry
• Long lasting effect – normally in excess of 10 years.
• Water based and safe to use near animals and plants.
• Easily applied by garden sprayer,
• Effective within 24 hours
HOW TO APPLY:
AQUA-REPEL does not require special equipment and is most effective when applied using a conventional backpack garden type sprayer, although a brush and roller can be used if necessary. Start at the top and work downwards, using a fine spray/misting setting, saturating the surface, and ensuring as even a coverage as possible. Avoid applying when there is a strong wind or rain is forecast within 6-8 hours, clean off glass immediately while still wet. Drying time is dependent on temperature and humidity but is approximately 2 hours or less.
AQUA-REPEL is ready to use, but stir prior to application. Do not apply in temperatures below 4°C or to a frozen substrate.
For more information, click here to download a data sheet.
AQUA-REPEL is best applied by low pressure sprayer in sufficient quantity to penetrate the masonry. Liberally apply Aqua-Repel to saturate the surface so that it can be seen to be absorbed into the surface.


For more information, download a date sheet – fact-sheet-aqua-repel.
To Ask About This product Call Us FREE Now
0800 083 3289
Waterproofing Painted Walls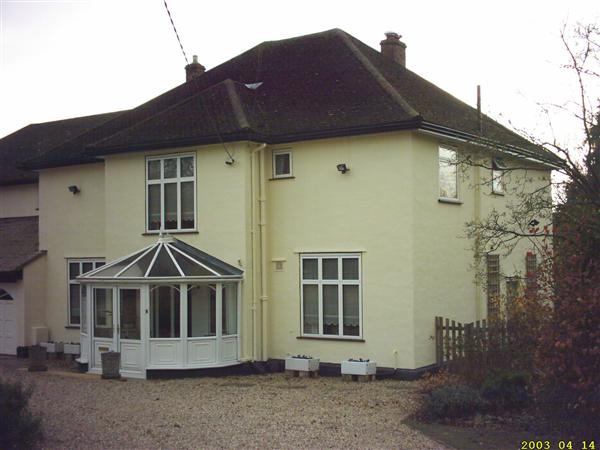 Option 1 Existing Masonry Coating in Good Condition:
Sometimes, a masonry coating may appear to be in good condition, but continues to allow water to penetrate through. In which case, DO-IT-ALL clear sealer can be applied directly over existing masonry coatings.
DO-IT-ALL multi-purpose clear sealer


DO-IT-ALL is a clear sealer that can be applied to previously painted surfaces that require enhances waterproofing. To ensure effective cover, DO-IT-ALL should be applied with a garden/knapsack sprayer.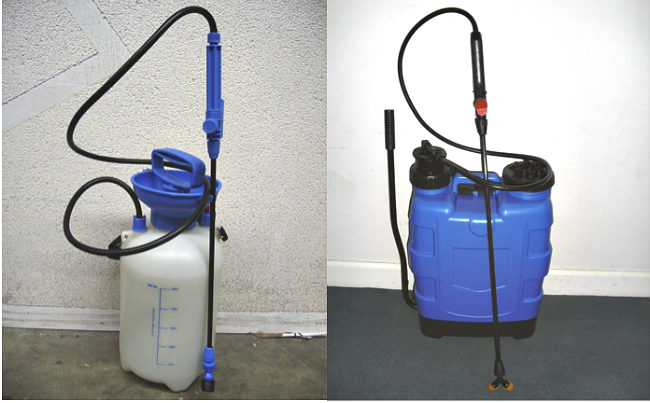 DO-IT-ALL Seals:
• Plasterboard
• Paint
• Wood
• Metal
• Cement Blocks
• Concrete
• Brick
• Plaster
• Stucco
• Concrete Pavers
• Tiled Balconies
• Asphalt shingles
• Clay roof tiles
• Concrete roof tiles
• Leaking roofs
• Painted walls
DO-IT-ALL is also ideal as a mist coat on new plaster, plasterboard and other absorbent surfaces prior to painting – can save up to 30% of paint.


For more information, fact-sheet-do-it-all
To Ask About This product Call Us FREE Now
0800 083 3289
Option 2:
Waterproof Masonry Coatings: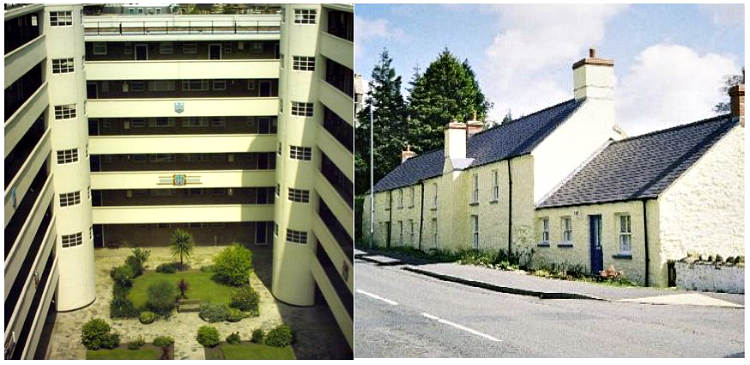 Murfill – Crack Bridging, Waterproof Masonry Coating for the coating and waterproofing of walls and facades.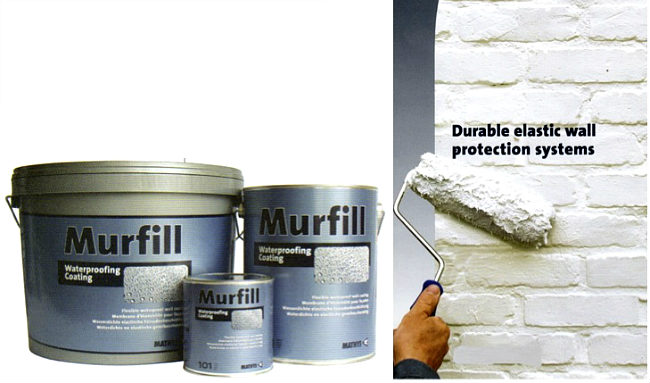 Main Properties
• It is 400% elastic and is waterproof and vapour permeable.
• Excellent resistance against ageing in domestic and industrial environments.
• Protects reinforced concrete against carbonisation and corrosion.
• Can be reinforced to bridge crack etc
• Wide colour range
• Waterproof
• Vapour permeable
• Apply by brush, roller or spray.


To download a data sheet, click here : Murfill
To Ask About This product Call Us FREE Now
0800 083 3289