Description
Waterproofing Painted Walls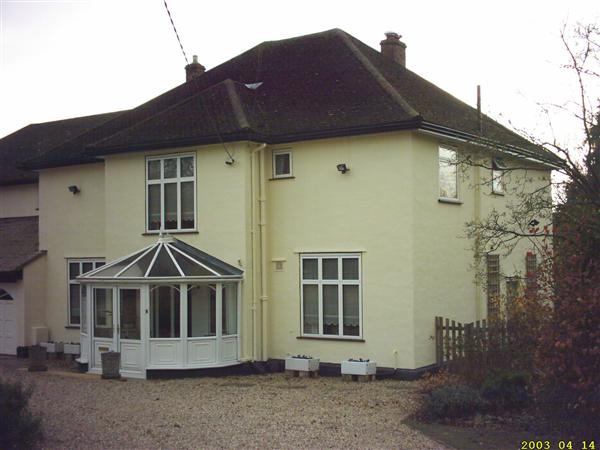 Option 1 Existing Masonry Coating in Good Condition:
Sometimes, a masonry coating may appear to be in good condition, but continues to allow water to penetrate through. In which case, DO-IT-ALL clear sealer can be applied directly over existing masonry coatings.
DO-IT-ALL multi-purpose clear sealer
DO-IT-ALL is a clear sealer that can be applied to previously painted surfaces that require enhances waterproofing. To ensure effective cover, DO-IT-ALL should be applied with a garden/knapsack sprayer.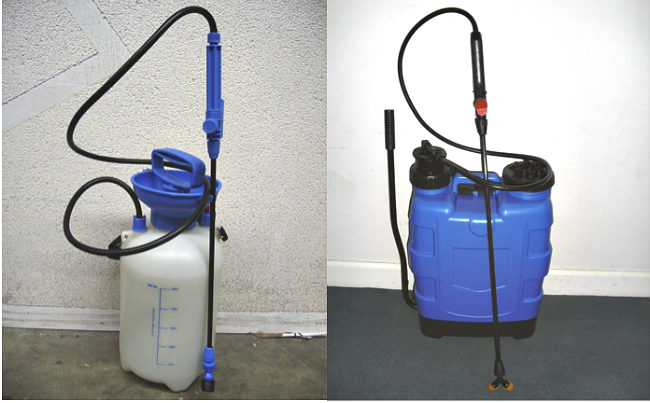 DO-IT-ALL for Gardens, Drives, Paths and Ponds
Paths, drives and patios stay clean for longer when treated with DO-IT-ALL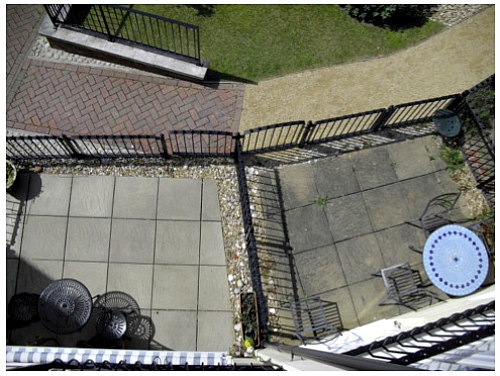 DO-IT-ALL is a clear sealer with added fungicide that seals the slab, preventing water absorption, and hence discouraging the growth of Algae, and preventing dirt penetration.
The patio on the left was cleaned and treated with DO-IT-ALL in 2011, and has remained in a clean condition.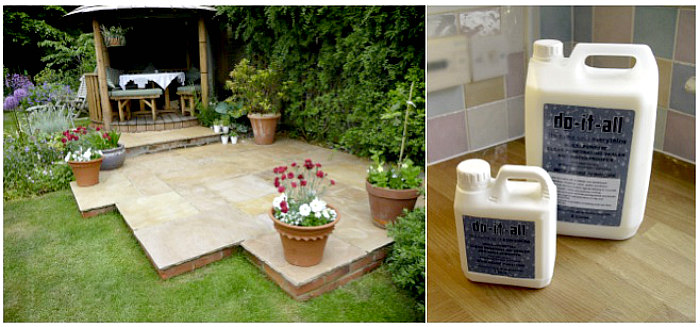 SEALING: By sealing the surface, further water ingress can be prevented, and hence deny any future Moss or Algal growth of sustenance. DO-IT-ALL is a tough acrylic based clear sealer with added fungicide, which, depending on the rate of application can be barely detectable to the naked eye or if applied at a higher concentration can enhance the appearance of natural stone.
DO-IT-ALL Seals:
Plasterboard
Paint
Wood
Metal
Cement Blocks
Concrete
Brick
Plaster
Stucco
Concrete Pavers
Tiled Balconies
Asphalt shingles
Clay roof tiles
Concrete roof tiles
Leaking roofs
Painted walls
DO-IT-ALL is also ideal as a mist coat on new plaster, plasterboard and other absorbent surfaces prior to painting – can save up to 30% of paint.
Datasheet: For more information see the fact-sheet-do-it-all